Consulting and events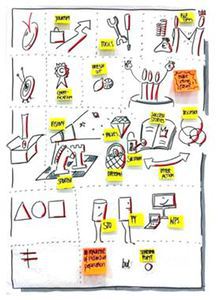 The owners of Ou-Vel Oy have long, over 25 years experience and deep understanding of different services and concepts of business activities - sales, marketing, event marketing, financial management and administration. Project documentation services "PD-AAS" presents our newest services for corporates.
Furthermore Ou-Vel has wide network of professional partners to help with consulting services. We arrange occupational and recreational trips, events and happenings as a VIP service. The event or trip can be aimed for a few people only or it can be a large company event either in Finland or abroad.